20ga - 2 3/4" - Dragon's Breath - 5
Availability:

In stock

(34)
20 Gauge Dragon's Breath are ready for action! Coming in quantities of five per pack, we offer a bargain price for these luxury rounds. You may use these multipurpose rounds to start bonfires, deter intruders when you are defending your property, as a distress signal to alert others of your location, efficiently take out hoards of zombies/demons/other supernatural phenomena or to simply make some awesome family memories with!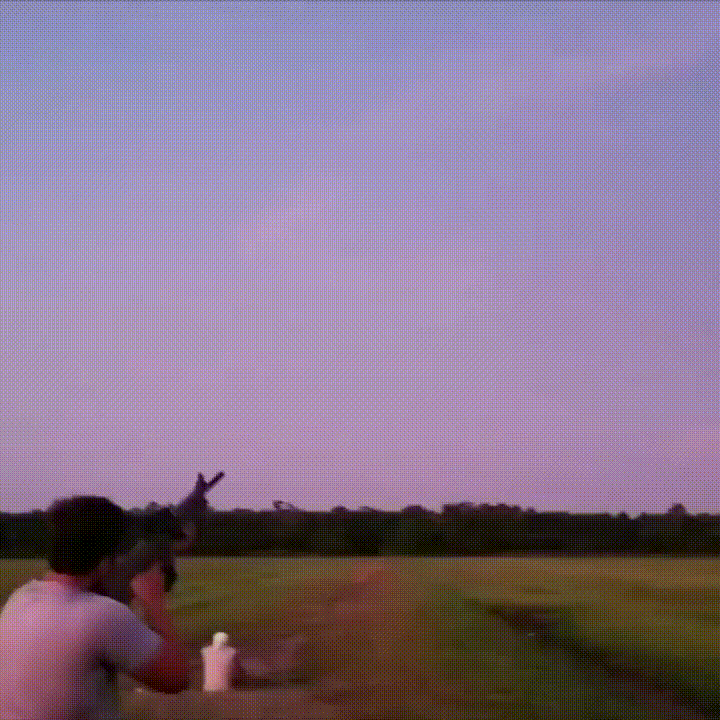 WARNING: You must be 18 years or older to purchase ammunition. Always make sure you use the correct ammunition for your specific firearm. Check local laws for other regulations. Extreme fire hazard. Do not shoot in any dry grass foliage, trees, or near flammable materials. Don't shoot indoors. Use extreme caution.
This ammo is restricted in the following cities and/or states: All of Alaska; All of CA; All of FL; All of IA; All of HI; All of IL; All of MA; NYC , NY; Bronx, NY; Brooklyn, NY; Manhattan, NY; Staten Island, NY; Queens, NY; Washington D.C., APO & FPO Addresses, No PO boxes. Ammo purchasers are responsible for use and compliance with all federal, state and local laws.
0
stars based on
0
reviews